What is Pristine clear Aligner ?
Pristine Clear Aligner are most advanced orthodontic therapy consisting of a series of invisible , thermoplastic, removable plates called worn over teeth in which each plates makes a minor tooth movement and series of plates bring it to final position.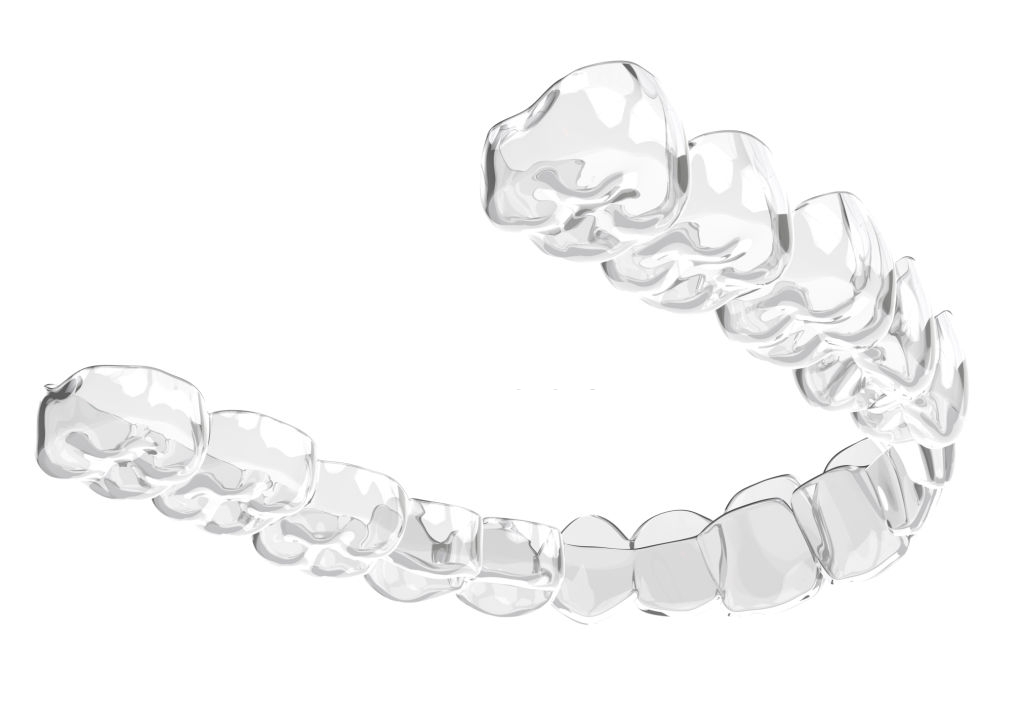 Is to change the outlook of people towards orthodontic treatment with a team of experts certainly to change the way you smile.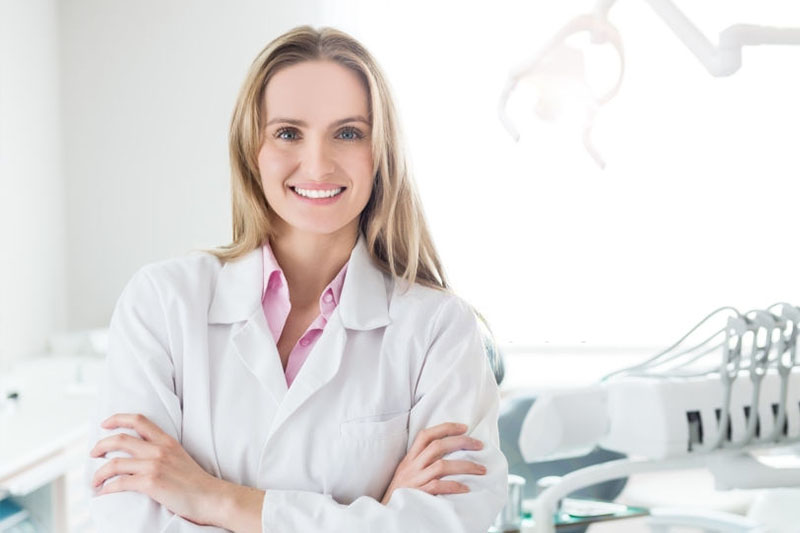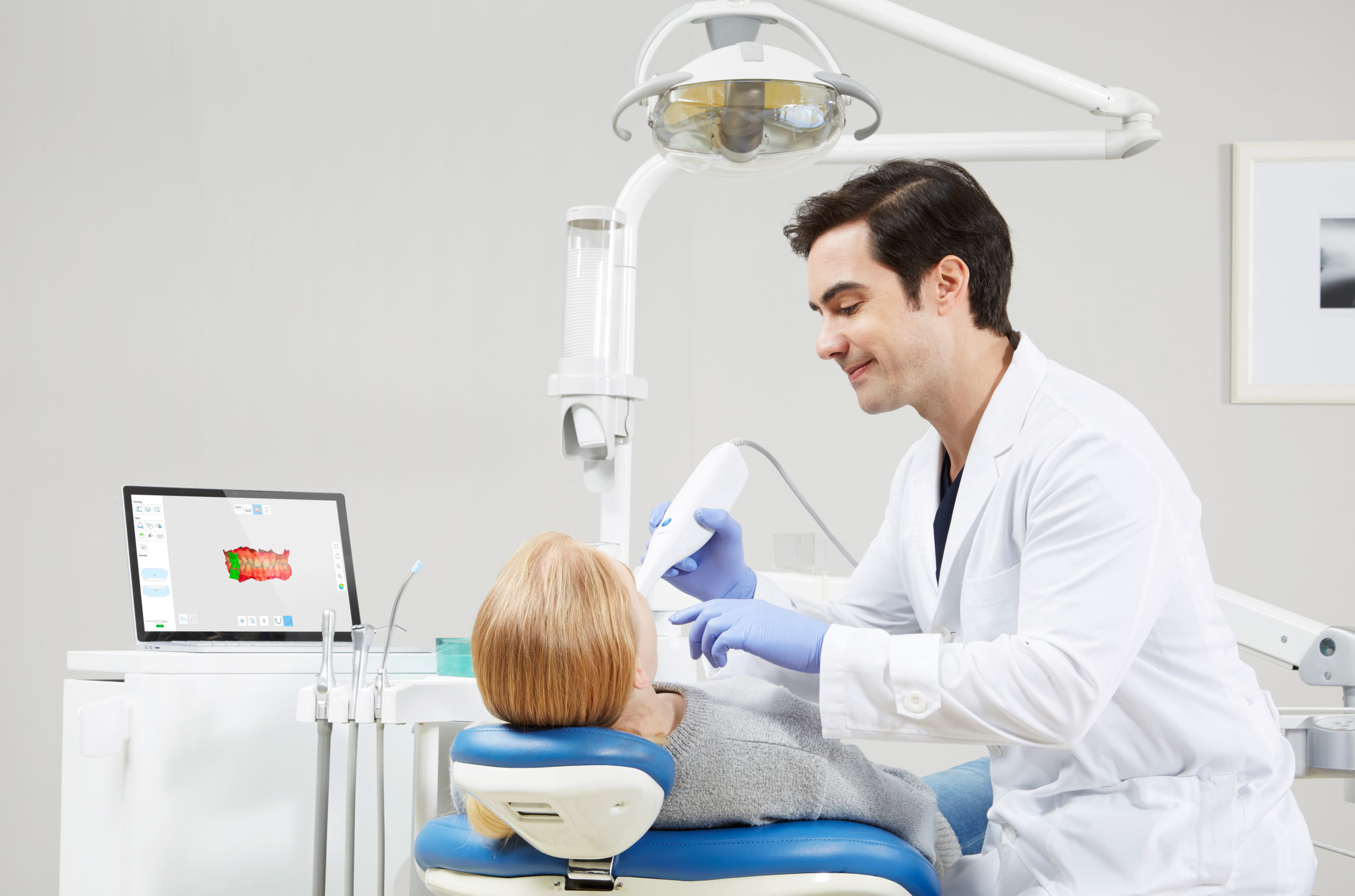 Is to achieve the best and productive change to the patient. Thereby It offers painless straightening of the teeth which increases the confidence level of patient.
How Pristine Clear Aligner Works
Who can wear clear aligner
If you have any orthodontic issue which we mentioned below, please contact us to talk with our experts .
Spacing is an excess of available spaces, resulting in gaps between the teeth.
Crowding is the lack of space for all the teeth to fit normally within the jaw.
Inappropriate placing of upper teeth that fits behind lower teeth.
When the upper front teeth protrude over the lower front teeth.
Presence of space between upper and lower teeth.
Condition of excessive over lapping upper teeth over lower teeth.
why pristine clear aligner ?
Pristine clear aligner use most modern intraoral scanner with highest precision of 7 microns and World leading 3D printing technology. We continuously update doing research and studies to improve the quality for providing best treatment results with comfort for the patients
Take a look at our sample transformation results here..!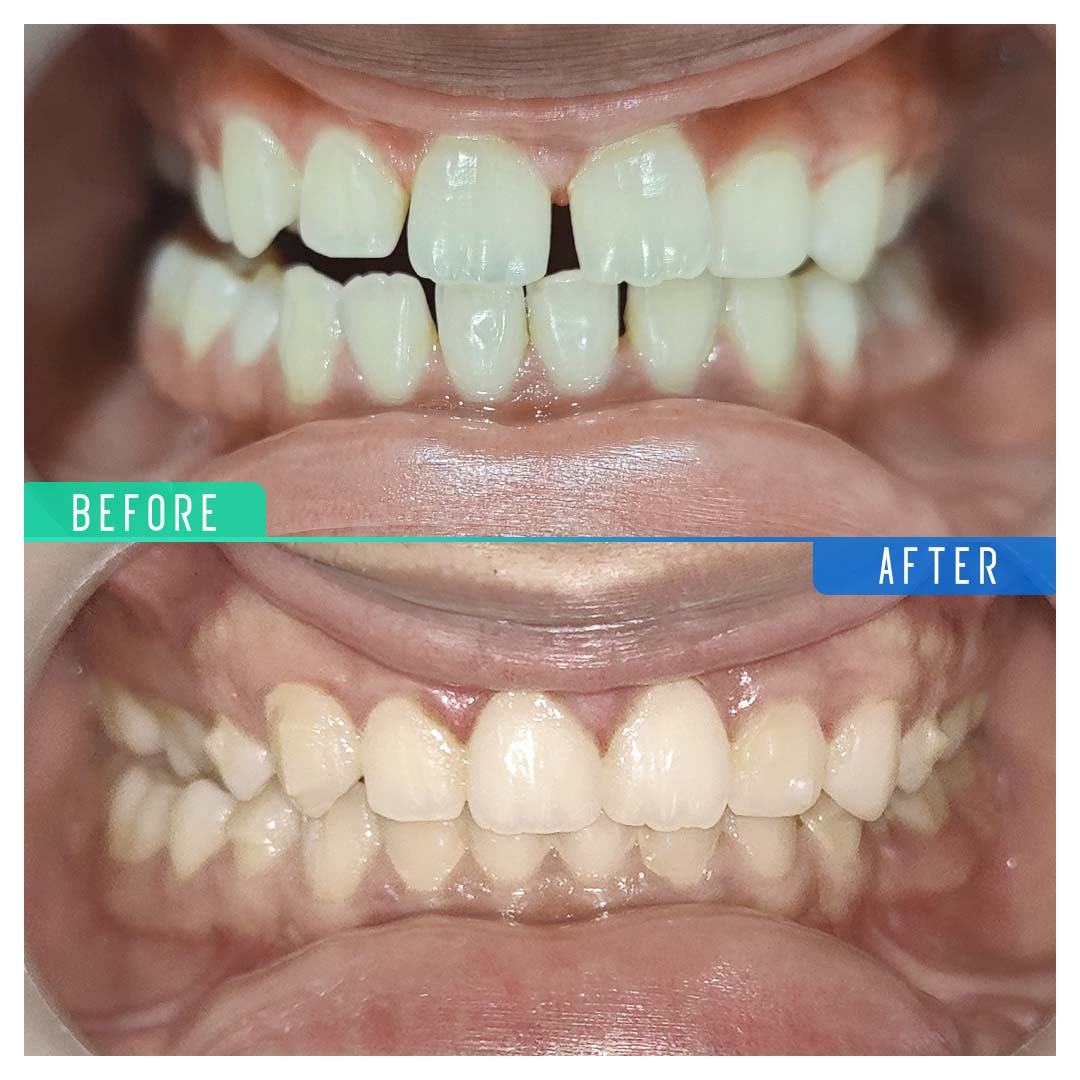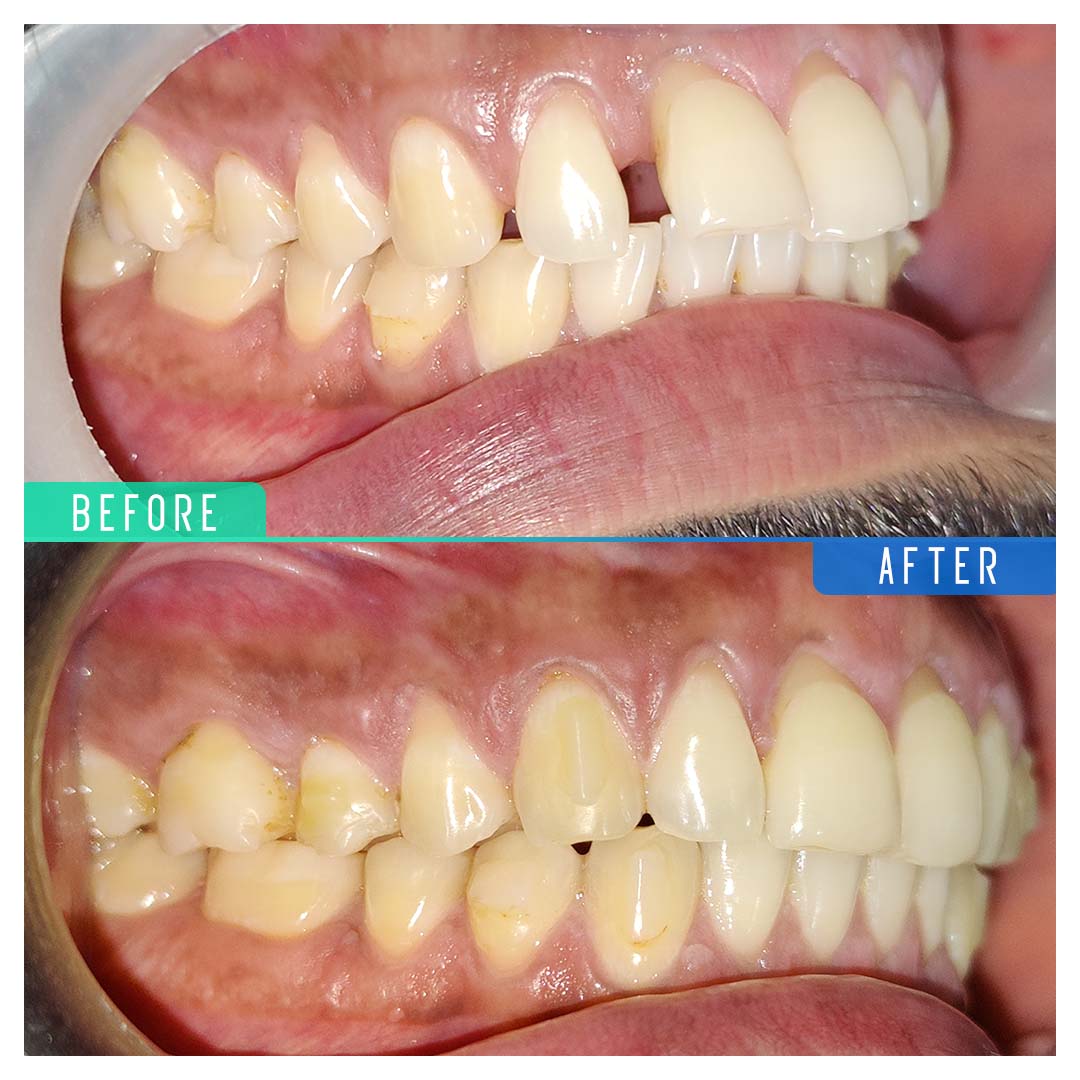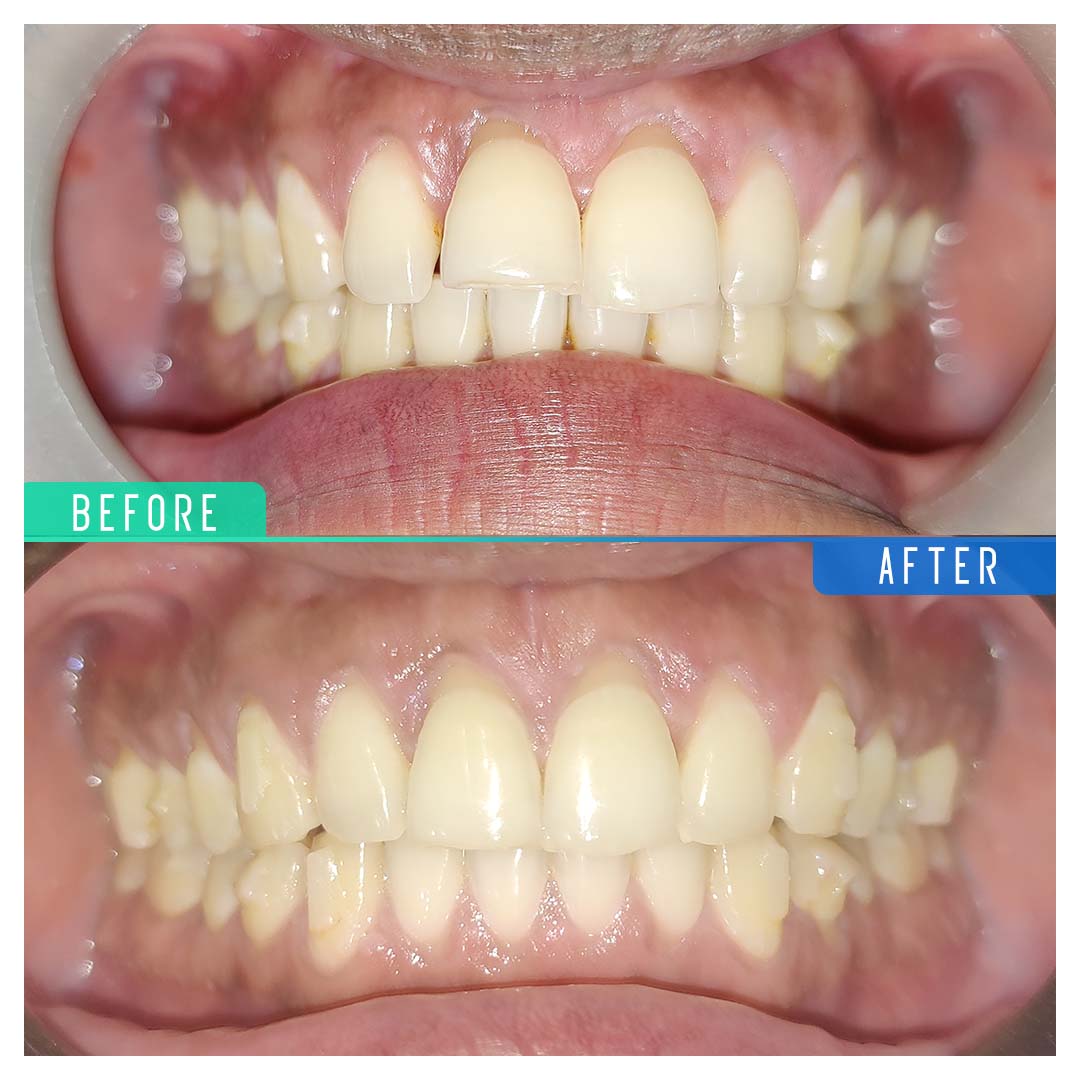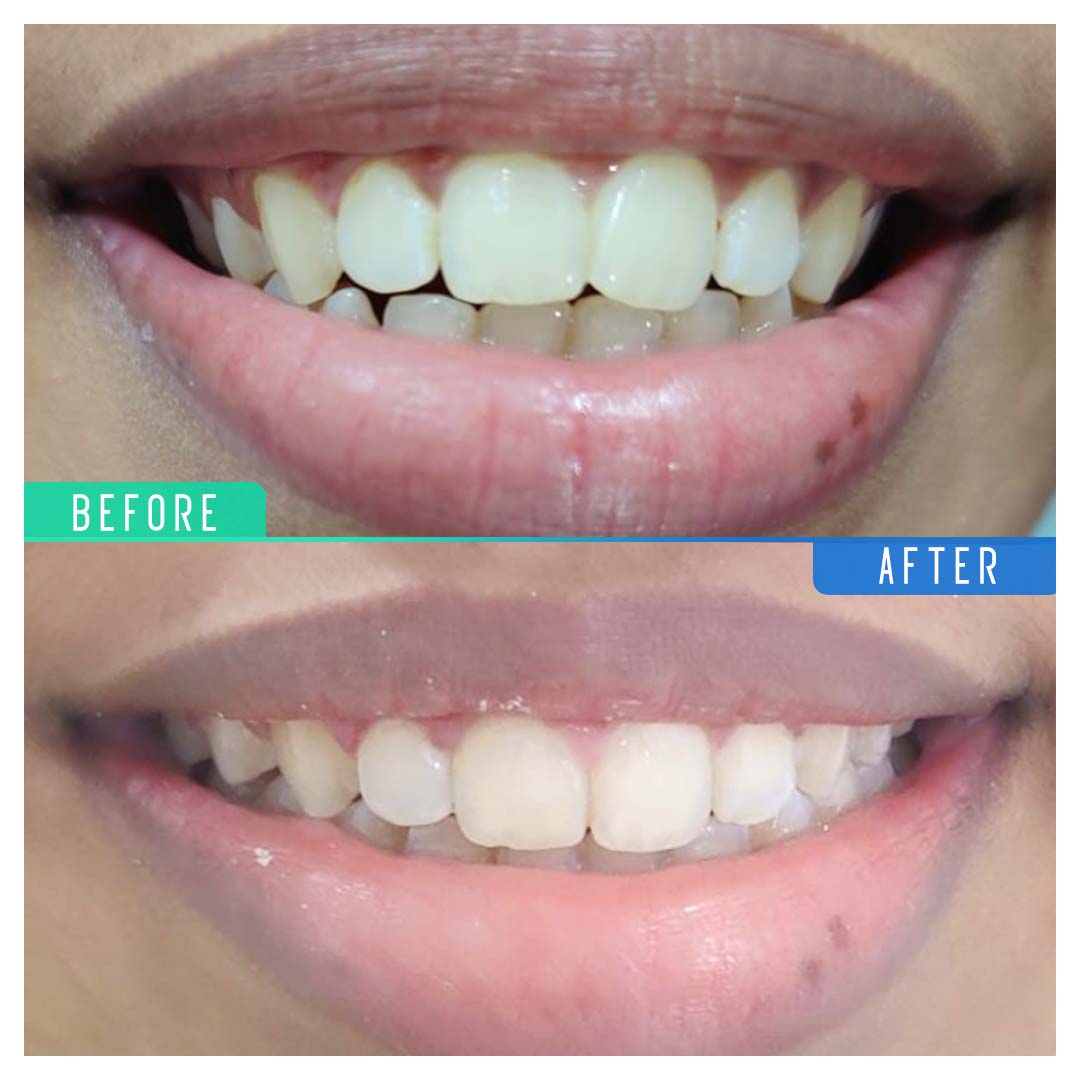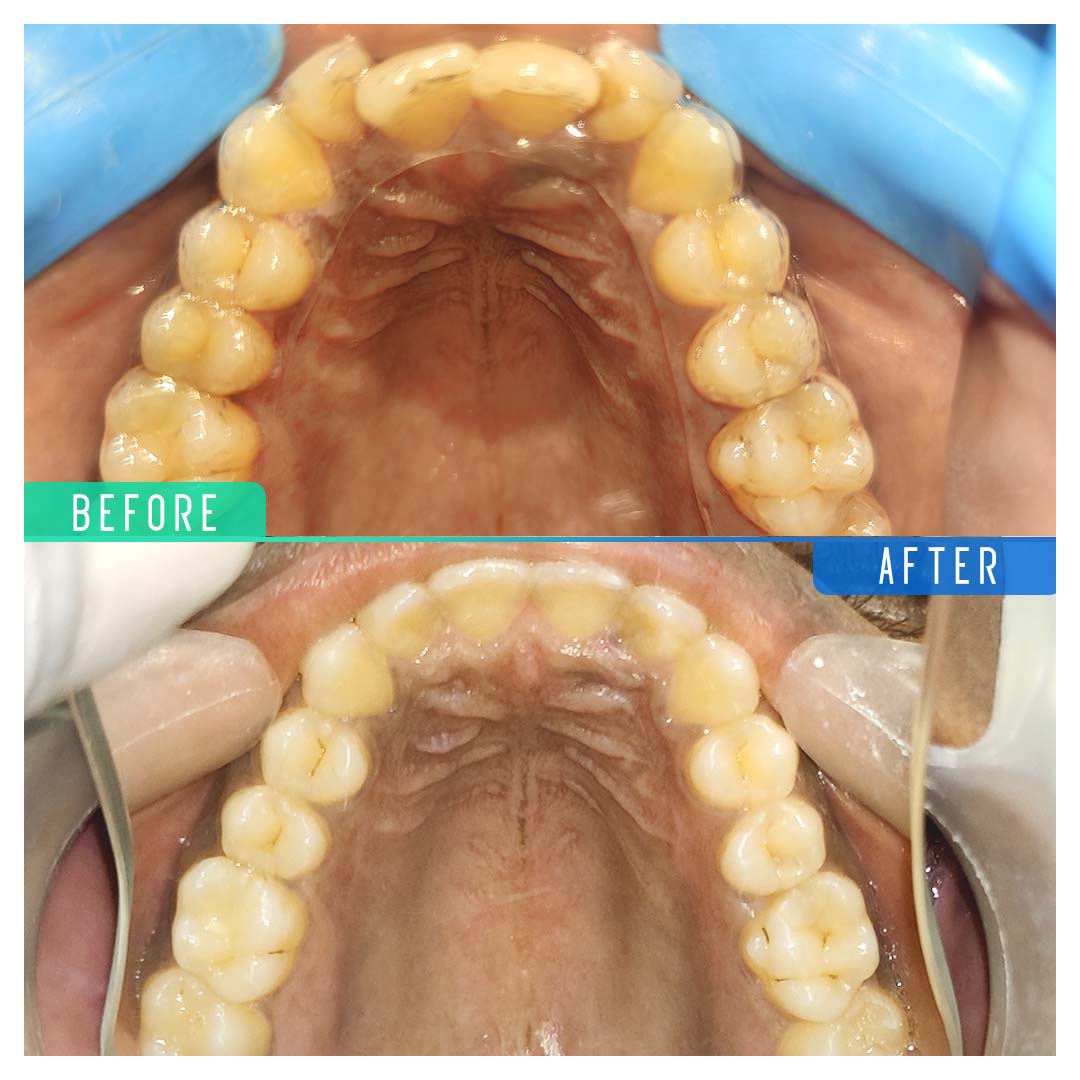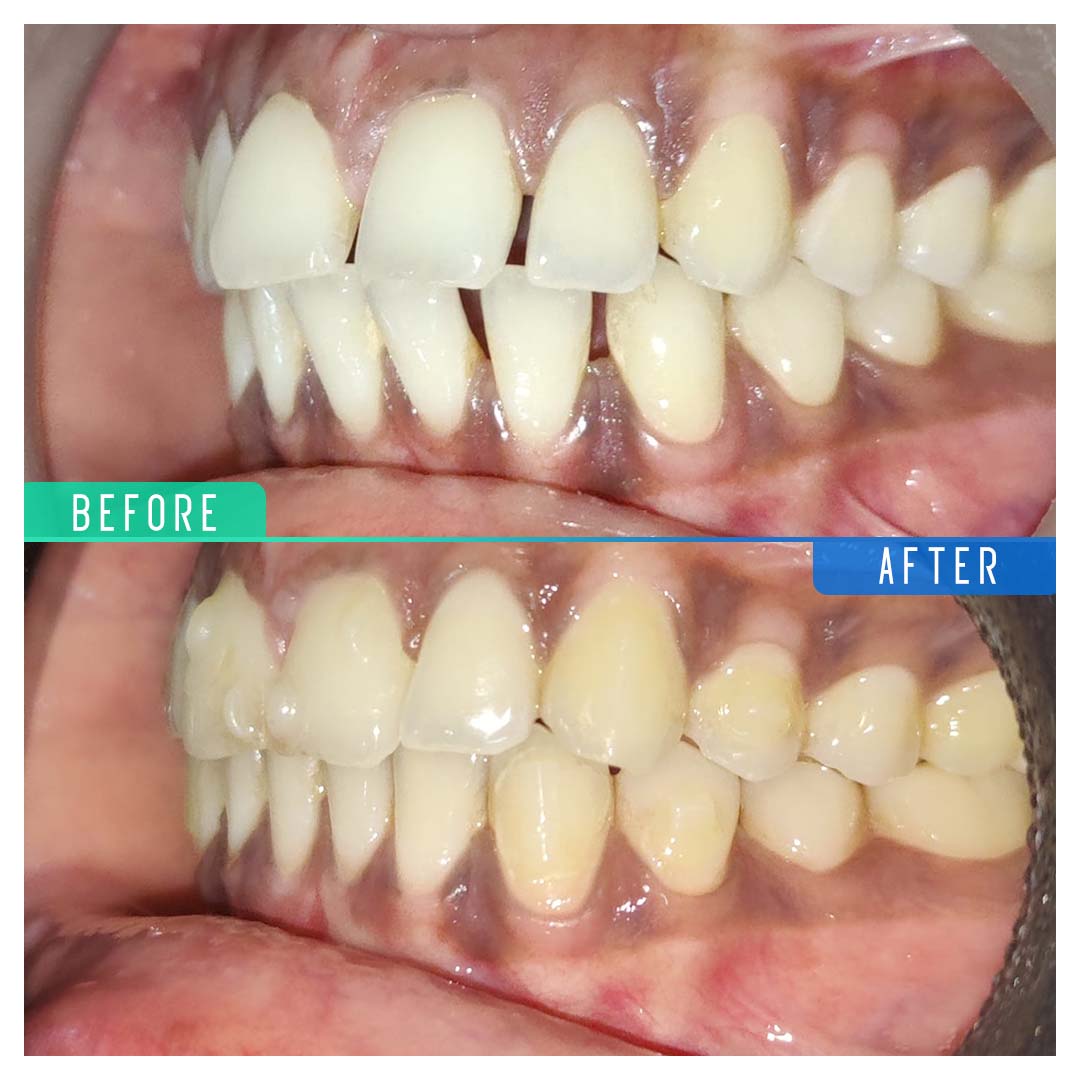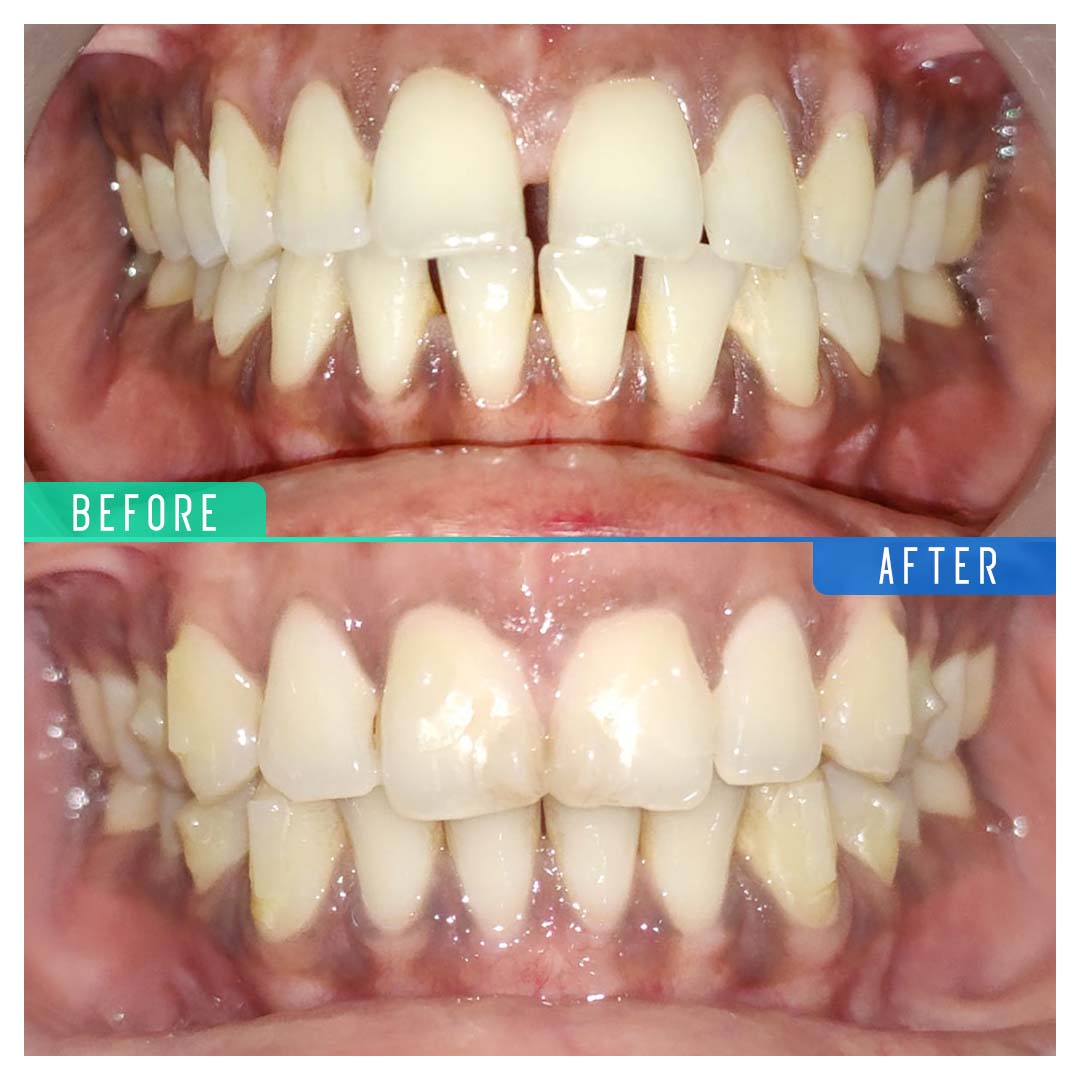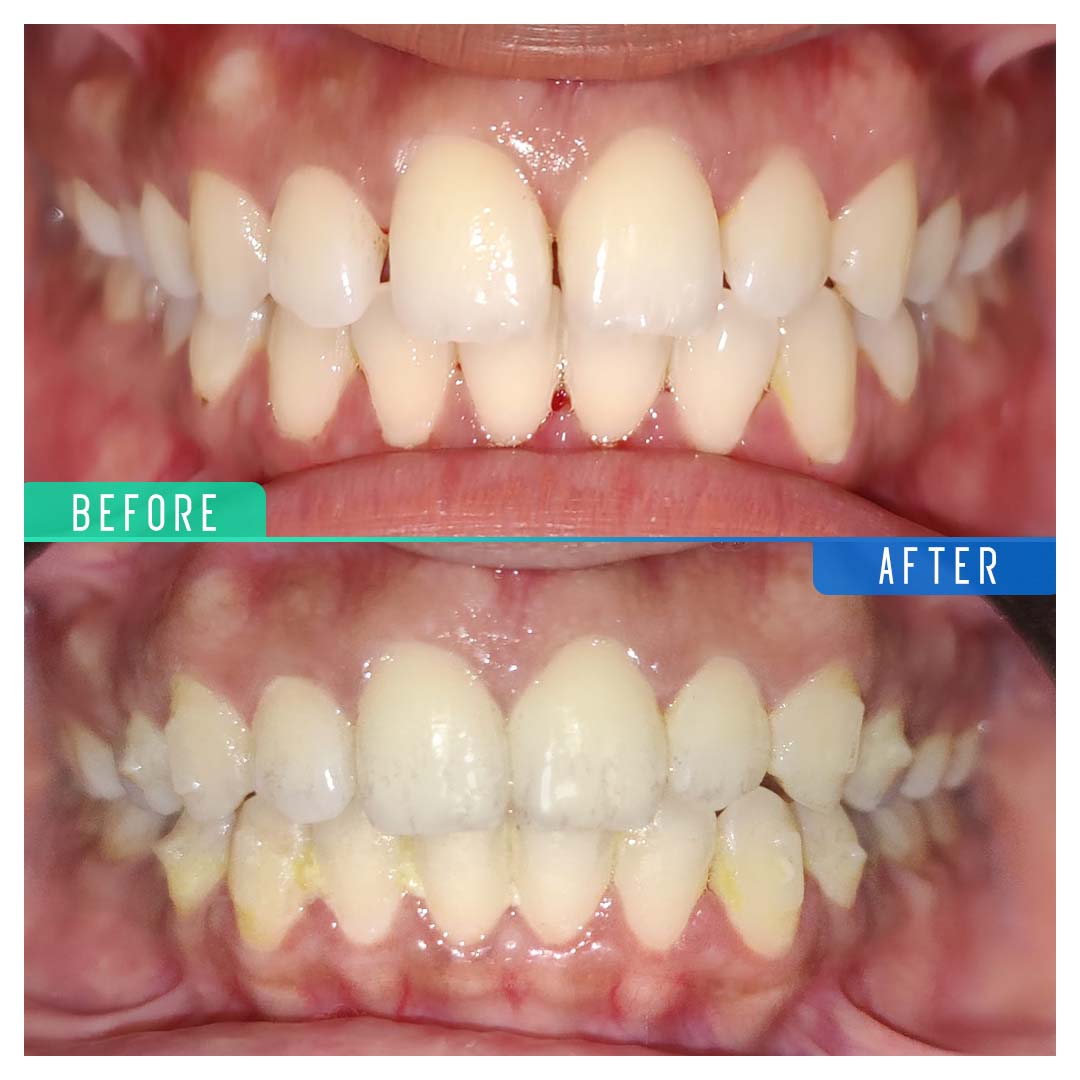 Transformation is our Recommendation
An invisible and highly aesthetic alternative to conventional metal braces
Not wearing a mouthful of clunky metal wires and brackets and enable you to retain that great smile while having orthodontic treatment hence invisible.
You can pop up your aligners out whenever you need therefore it is removable .
Aligners enable you to eat all of your favourite food as a result more acceptable .
Easy oral hygiene maintanance
They make cleaning teeth easy as we can remove aligners while brushing.
Smooth borders and edges prevent lip ulceration in contrast with metal brackets. 
As the Treatment is focusing a point where the malocclusion need to correct, the treatment duration is significantly less rather dental braces have long duration.
No need monthly dental visit compared to metal braces.
Does not disturb physiological occlusion in treating social 6's