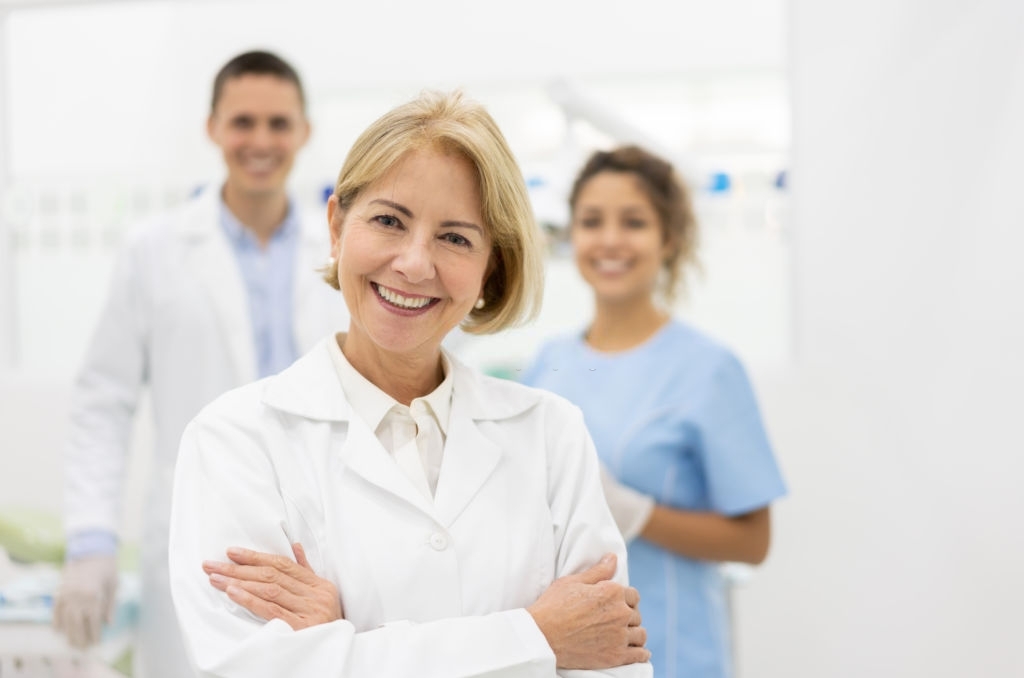 We are the first clear aligner in Calicut, North Kerala since then and we specialize in making teeth straightening treatment focus mainly to be cosmetic thereby improving patient appearance and improve their oral functions too. Pristine aligners have successfully completed a number of clinical trial cases before introducing it for our beloved patients and these have proven highly prosperous in correction of variety of cases. we started our clinical trial in 2010 and introduced only in 2014 after years of research and development
We are on a mission to straighten out your teeth in the most advanced and affordable way by increasing the confidence level of patients. We turn the insights into the most advanced way of orthodontic treatment by providing our patients comfortable and great fitting aligners which become virtually unnoticeable by other people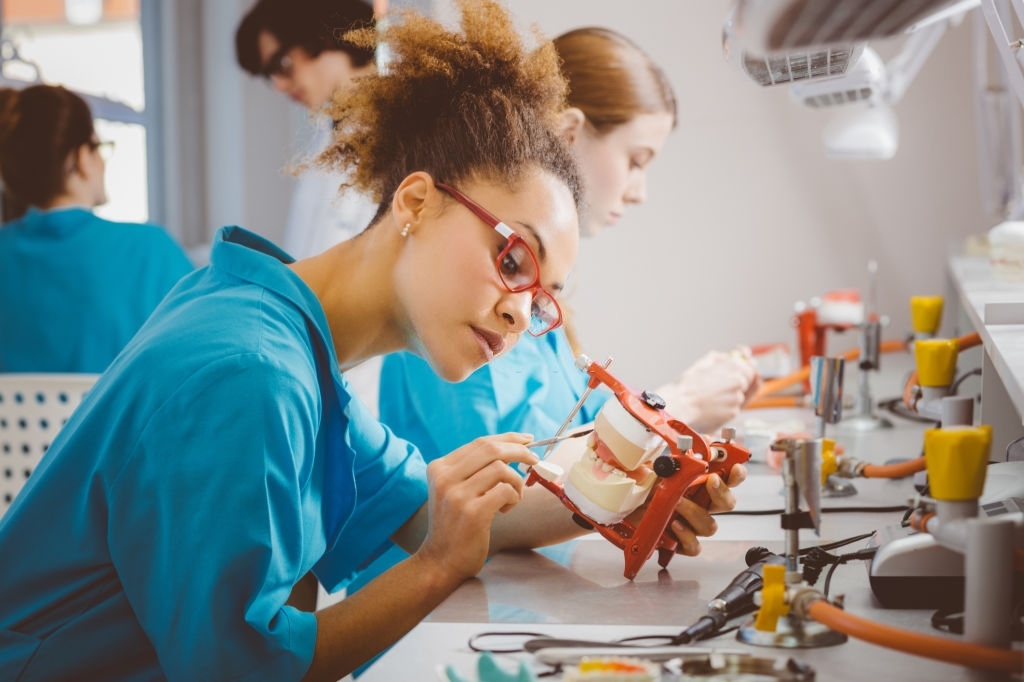 What makes us different, exceptional
Pristine quality of treatment, as well as their personal care, is top level. And I am glad and feel comfortable referring my patients, and therefore my reputation by implementing contemporary orthodontic treatment.
Dr. Omar Muhammed
Orthodontist at Qatar University
You guys are blowing me away with the quality, commitment, and passion of your collective work!"
Dr. Anjith Augustin
CEO of Thattil DC
"We are proud of the success you have generated and will keep on utilizing your resources products that are very good in quality. It is very convenient for my hospital to get everything under one stop and at a very reasonable price."
Dr. Rahul Nageshraj
Associate Professor at Educare Institute of Dental Sciences
"As a Certified Surgeon, my procedures have become more successful since we patronize pristine for our client's orthodontic treatment, they are simply the best."
Dr. Lin Jacob
Professor at Educare Institute of Dental Sciences
"The clear aligners manufactured by pristine clear aligners sure are in a class of their own in terms of quality and comfort. This is why I always return to them. "
Dr. Parson Paul
Associate Professor at Malabar Dental College
"Ever since I started getting my clear aligner in Calicut for my patients from Pristine, I no longer have to examine every piece for quality inspection I know they always deliver the best products."